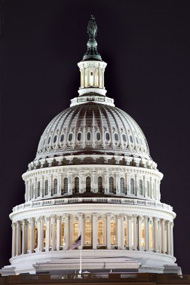 As a part of our GSA schedule support services, GCSI provides complete processing and uploading of our client's awarded contracts and approved modifications to the GSA Advantage! System, the GSA's electronic commerce site. Once uploaded, any government agency can place orders for your products or services directly with GSA Advantage! You receive orders either electronically from GSA or via hard-copy FAX depending upon your company's electronic commerce capability.
GCSI provides this service to all of our GSA schedule clients at no additional charge.
All GSA schedule contractors are required to have their price lists uploaded to the
GSA Advantage!
system. GCSI will also gladly offer quotes for this service to prospective clients who already have a GSA schedule contract but have not uploaded their price lists to the
GSA Advantage!
system. If you have an upload requirement, call or email us for a quote!