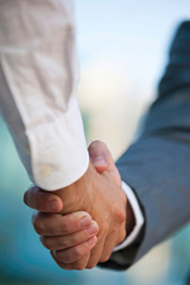 GCSI's clients typically retain us for ongoing GSA support and to provide contract administration. GCSI's GSA schedule contract administration services include:
Continuous contract updates through preparation of product and pricing modifications to the contract.
Administration of GSA initiated amendments or modifications to the contract.
Uploading and ongoing maintenance of approved contract modifications to GSA Advantage!
Quarterly sales reporting and Industrial Funding Fee (IFF) administration.
Option Period Contract Extension preparation and negotiation.